Trivia Night is Coming!
Don't Miss Out! October 6, 2019 6pm at Ciel Creative Space!
Save the Date!
Join us for our End of Summer Film Festival August 22!
Women's Filmmaking Weekend!
Make a film in less than 3 days!
Your Audience is Waiting
Reel Stories believes that when young women & non-binary people are represented behind the scenes in the media, they will be better reflected on the screen. Reel Stories is a non-profit organization that empowers young women with the skills to create their own media, to view current media critically and thoughtfully, and to aspire to leadership in their field.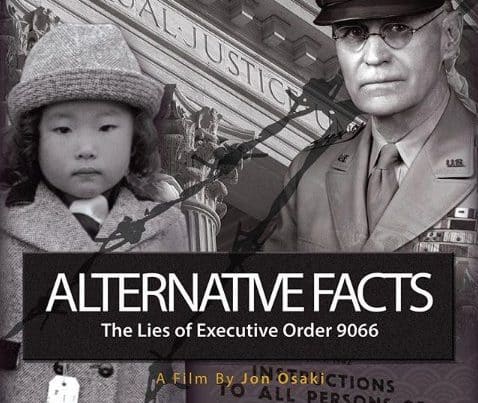 This past Saturday, I had the opportunity to watch Alternative Facts directed by Jon Osaki. I also had the opportunity to work on a scene within the film itself. Although…
And The Winner Is…
Here are a few of the film festivals Reel Stories' filmmakers have been a part of:
VOLUNTEER WITH
REEL STORIES
No film experience required!
Show girls & non-binary youth that their stories matter.