LA Media Bootcamp
July 30-Aug 10

$850

WE HAVE ONE SPACE LEFT!!!

Please Note: this camp is now two weeks long

Camp: 9 AM – 3:30 PM
Film Festival: Saturday August 11th 10am

held at Glendale Community College
1500 North Verdugo Rd. Glendale, CA 91208

Financial Aid Available!
Your Audience is Waiting
Camp Reel Stories believes that when women and girls are better represented behind the scenes in the media, they will be better reflected on the screen. Camp Reel Stories is a non-profit organization that empowers young women with the skills to create their own media, to view current media critically and thoughtfully, and to aspire to leadership in their field.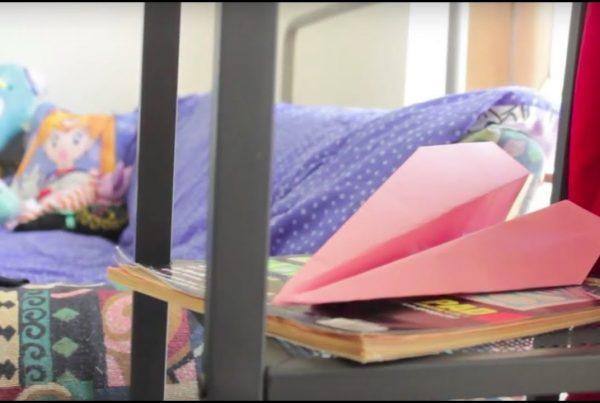 From Boot Camper to Program Assistant: My Journey with Camp Reel Stories I have been involved with Camp Reel Stories since 2015, and it is truly an organization that has…
And The Winner Is…
Here are a few of the film festivals Camp Reel Stories' campers have been a part of:
VOLUNTEER WITH
CAMP REEL STORIES
No film experience required! Help show girls their stories matter.